Do you want to set video as your Desktop Wallpaper?
Yes, it's possible. You have seen numerous videos and movies using the video players but have you ever thought of watching video on the desktop. This trick will allow you to play videos on the desktop.
This feature is not given by Microsoft Windows, but it's the VLC Player feature. The VLC Player comes with a feature that gives you the option to view videos on the desktop.
Steps to Set video as your Desktop Wallpaper:
For this, You will need VLC Media Player, If you don't have VLC on your System, then download it from here.
1. Open VLC Player
2. Go to Tools >> Preferences >> Video
3. Under the Display section, select the Output drop-down option as "DirectX (DirectDraw) video output".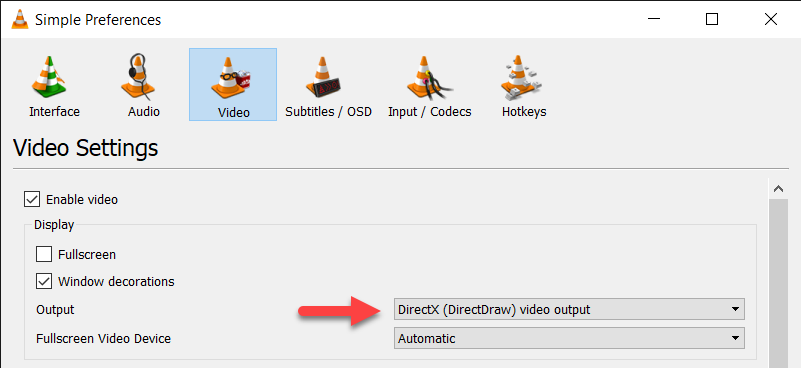 4. Click on Save and Exit VLC Player.
5. Now play any video on VLC Player and navigate to Video –> Set as Wallpaper on VLC Player Menu Bar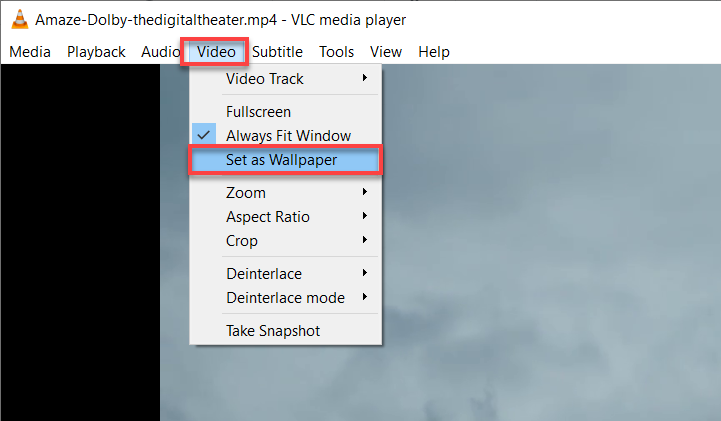 When you close the player, the video playing on the desktop will close and the desktop will be the same as before (back to normal). If you don't want the video to be played on the desktop again, then remove the tick mark from "Enable Wallpaper Mode."
Update: In Windows 7, the theme would change to basic, and need to manually change your theme later. In Windows 10 and Windows 11, it will go to Full-Screen mode and it seems it doesn't work in desktop mode correctly.
If you find the above article interesting, then please share it with others.