Microsoft Windows comes with the Toggle Keys feature, which refers to the Caps Lock key, the Num Lock key, and the Scroll Lock key. When Toggle Keys are enabled, you will hear a tone when you press any of these three keys. It helps us to know whether the keys are turned on or off.
Many people have a habit of typing by looking at the keyboard instead of looking at the screen. It is a common problem among all of us, where caps lock is accidentally pressed. When you're busy typing, you might accidentally hit one of the lock keys, resulting in retyping again.
However, Microsoft designed this feature specifically for people who have vision impairment or cognitive disabilities.
How to Enable Toggle Keys on Windows 10
Below are three ways that you can Enable or Disable the Keys
Method 1:
Hold down the Num Lock key on the keyboard for 5 seconds until you see the Toggle Keys dialog pop up. To Enable it, click on the "Yes" button.
Method 2:
In this method, we will use the control panel option to enable or disable the keys.
1. Open Control Panel, press the Win + R key to open Run Box, type "control" and click on the OK button.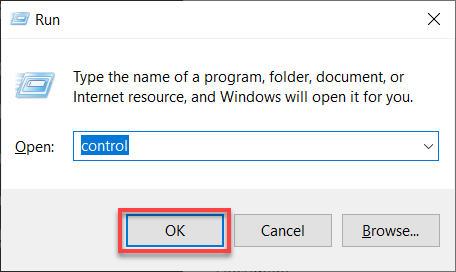 2. Navigate to "Appearance and Personalization" –> Ease of Access Center.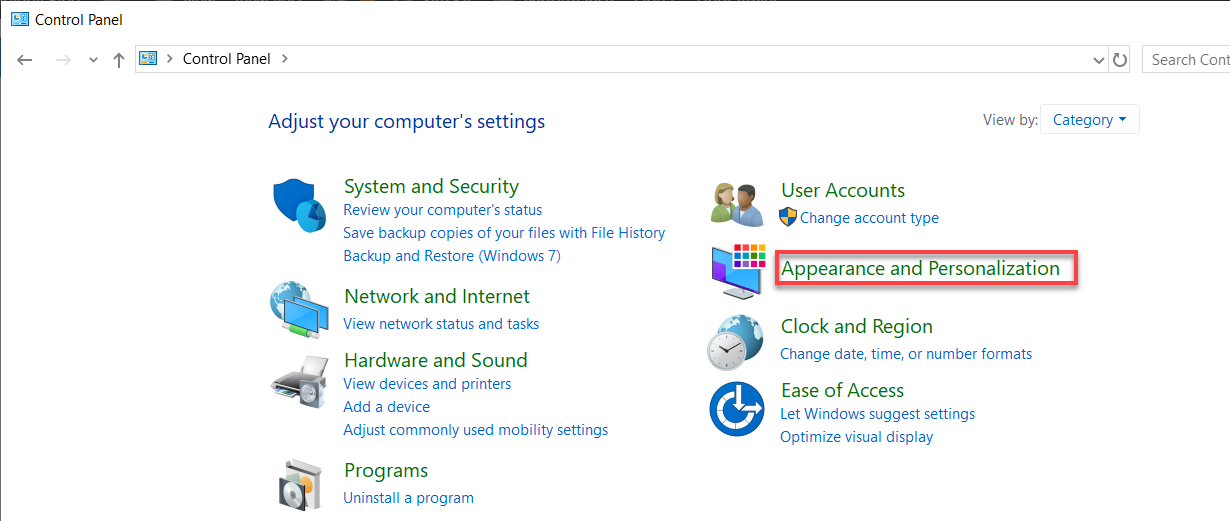 3. Click on "Make the keyboard easier to use" or "Make it easier to focus on tasks"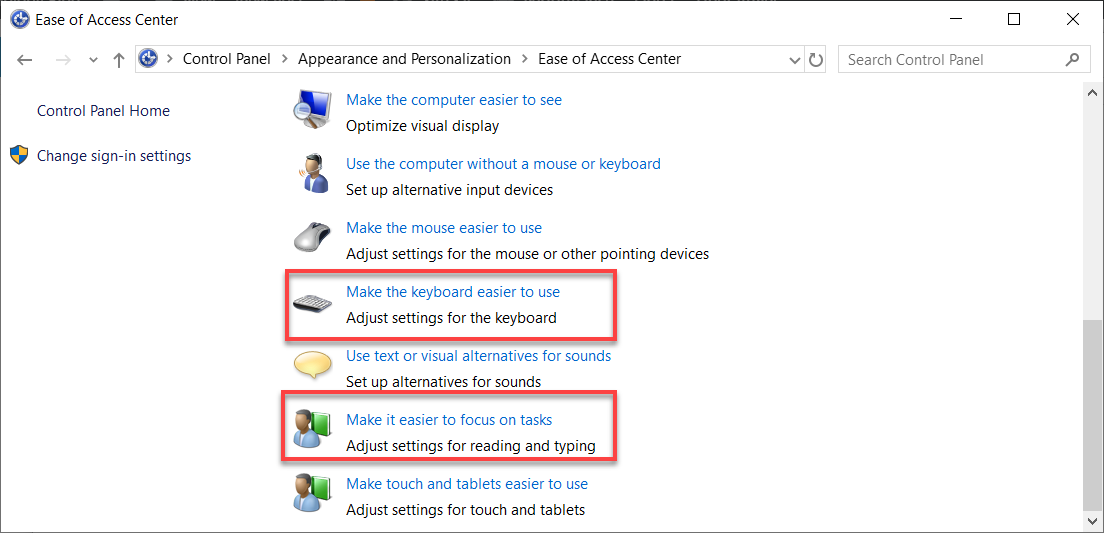 4. Click on the "Turn on toggle Keys" checkbox to enable this feature.
Method 3:
In this method, we will use the Windows Setting option to enable or disable the keys.
1. Click on Start –> Settings.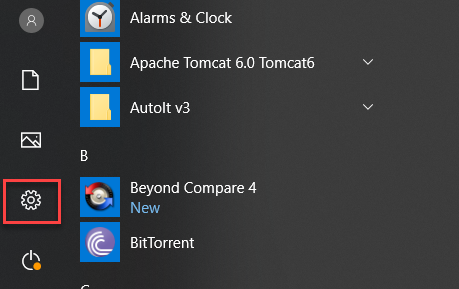 2. On the windows settings screen, click on "Ease of Access".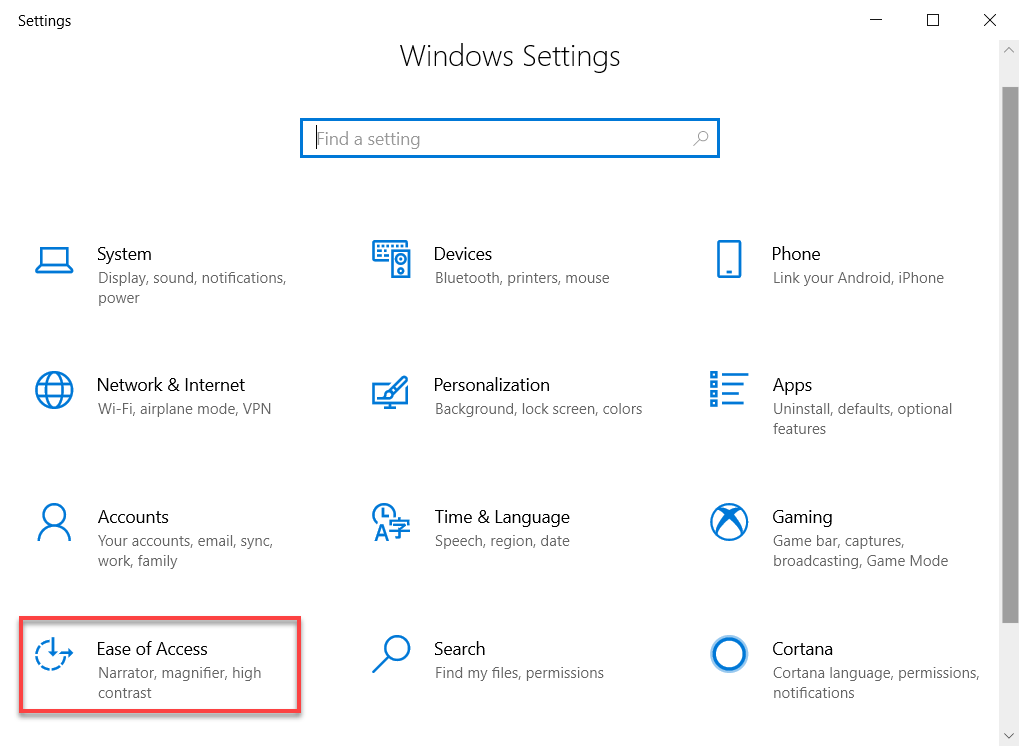 3. Click on "Keyboard" and click on the "Toggle Key" slider to On.
Check more articles on Windows.
For latest Updates on Techie Inspire, Subscribe to Techie Inspire