Following to our previous Easter Egg which we found in uTorrent, here's another Easter Eggs found in WinRAR Application. However, these Easter eggs are not new and are present in all older versions of WinRAR application. Though this is not a new Easter egg, some people might already know about this trick but most people are still unaware and thus can surprise your friend or colleague by showing this hidden Easter egg in WinRAR.
WinRAR is a file archiver and data compression utility which became one of the most popular tools for compression and decompression of archive file. Though being the nice utility tool for data compression and decompression, it still offers more by suppressing its user by its hidden Easter egg. However, the hidden Easter egg is small but its amazing.
Check Hidden Easter Eggs in WinRAR
Easter Egg #1:
1. Open WinRAR Application, Go to Help –> About
2. Click on WinRAR Image banner, you will see ocean surf and waves moving. If you try pressing Shift+Click on the image, you will see a sail boat sailing in the ocean.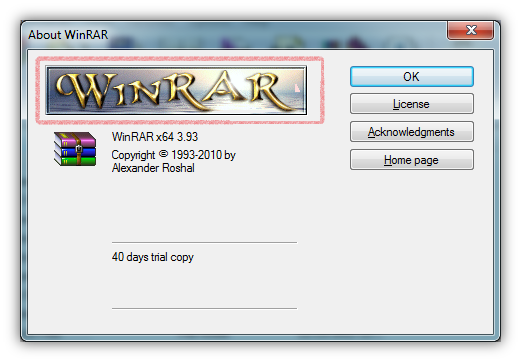 Easter Egg #2:
1. Open WinRAR Application, Go to Help –> About
2. Click on WinRAR Logo, i.e. books icon and you will see books falling down.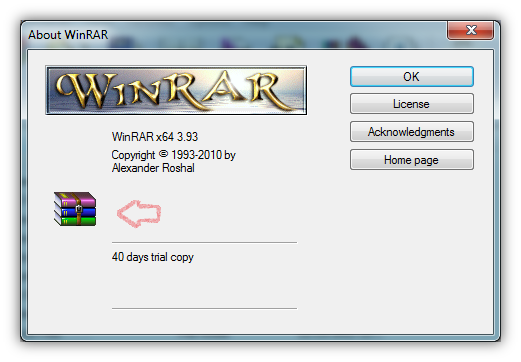 If you have any interesting Easter Eggs to share then, please share with us in below comment.