Today android is having more than millions of apps and games in android market, and sometimes it becomes really difficult to choose free games for android phones and devices. Since there are lots of games available for free, some people end up with crap games and in the end waste lot of time just to uninstall the game. We doesn't like wasting time in installing crap games on android phones or devices, and so we bring up a list of top 20 best free android games, which are really addictive and engaging and also available for free.
Below is the list of top 20 best free android games, which is tested and reviewed by us. You can download this game directly from Google play (android market).
List of Top 20 BEST Free Android Games of 2012
Angry Bird Space is a new version of Angry Bird and this time they have taken it in to  the space where you will see new birds, levels, new power and an entire galaxy to explore and play around. This game is a must to have on Android devices and phones. This game is also available on PC.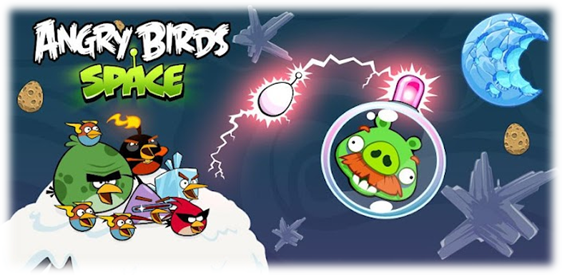 #2: Temple Run
Temple Run a popular game on iOS which recently launched its new version for android too. A very interesting game where you collect coins from the temple, gain more power and try to escape from demonic monkey. Download this game for free and enjoy.
Same old word scrabble game but with integrated social chat. Excellent for improving vocabulary and challenging your friends. Best part of this game is the chat feature, so you can be in touch with friends and family while playing.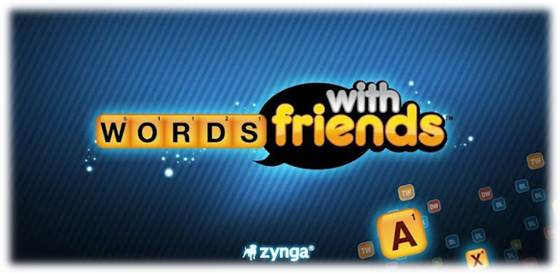 #4: Gun & Blood
A fully packed action game. If you like action game, then don't think just download this game and enjoy. Graphic are quite impressive.
#5: NinJump
Another action game where the ninja tries to make its way to top, while avoiding bombs, squirrels, birds and other ninja. The gameplay is cool and interesting. What makes it more interesting is its moves, style of fight, power and jumps, which makes it more engaging to play.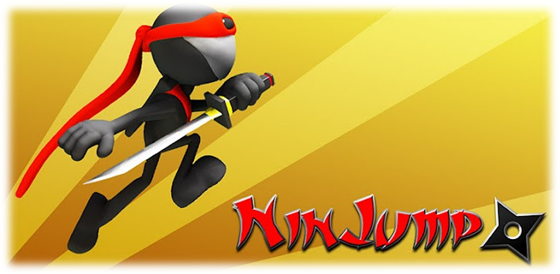 Fruit Ninja is a juicy action game, where you slash fruits like a true ninja warrior. Fruit Ninja features three packed gameplay modes – Classic, Zen and the new Arcade, featuring powerups including Freeze, Frenzy and Double Score!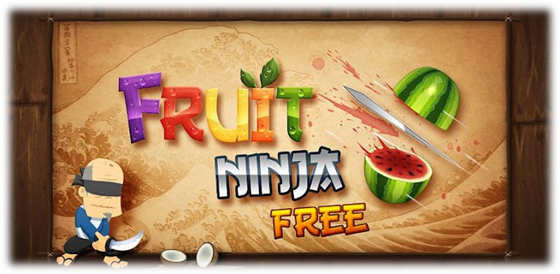 #7: Unicorn Dash
Unicorn Dash is a simple action game. The more higher jump obtains more score. This game is beautifully designed with good graphics. Once you start this game, you might get stick to this game due to its awesome graphics.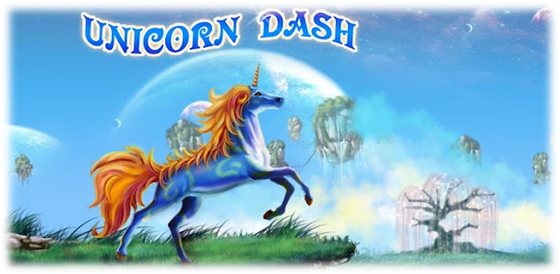 #8: Racing Moto
If you like sport game like racing and motor bike, then go ahead and install this game. This game is about fast paced racing where you keep accelerating bike for speed while controlling the bike through the traffic and gaining scores.
#9: Drag Racing
If you're looking for free best racing games in android then this would be the one. The most addictive racing game with realistic controls, lots of cars and 50+ million players, updated regularly with new features.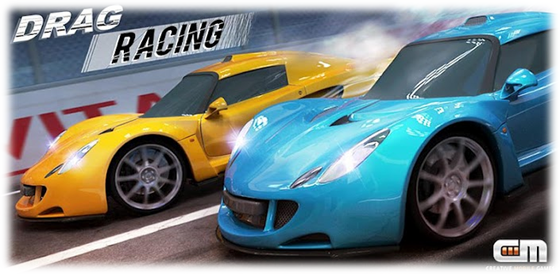 #10: Raging Thunder
Another cool racing game with good gameplay. Raging Thunder is a gut-churning, tyre burning racer giving you control over the most extreme muscle cars in the world! Race against time, CPU controlled opponents or up to three other speed addicts in this fast paced and exhilarating coin-op style racing game.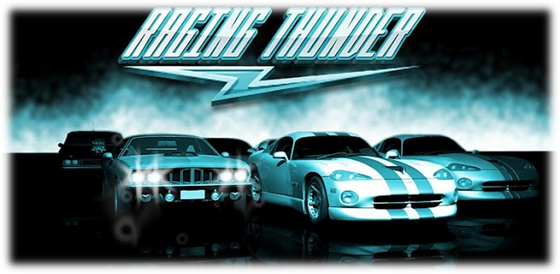 #11: Air Control
A very simple yet addictive game to keep you engage in landing flight on ground without crashing the plane. It is your job to direct airplanes to runways while avoiding collisions.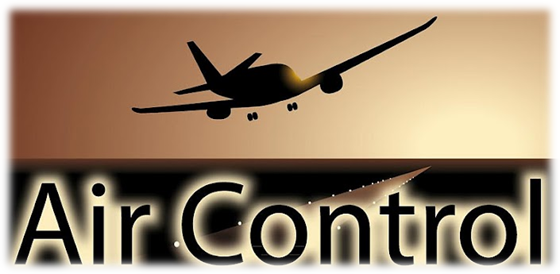 #12: Yoo Ninja!
A very interesting game where you play as a ninja without any control of gravity. You simply need to run as fast as possible watching barriers.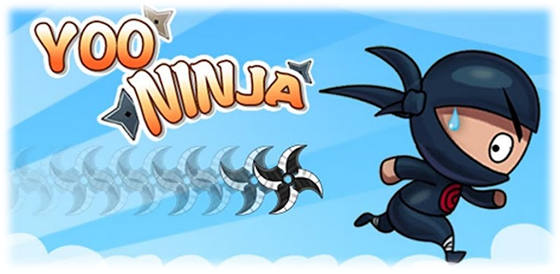 #13: X Construction Lite
A fun game where you build a bridge to let the train safely cross the valley. Build a bridge with the given amount of materials to let the train safely cross the valley.
#14: 3D Bowling
This is the best and most realistic 3D bowling game on the Android phones. It is the only bowling game that fully embraces the incredible 3D physics engine and effects.
#15: AirAttack HD Lite
Award Winning next-gen top down air combat shooter with stunning 3D graphics. Air Attack HD – is Award Winning next-generation top down air combat shooter with stunning 3D graphics alongside great audio, effects and awesome gameplay.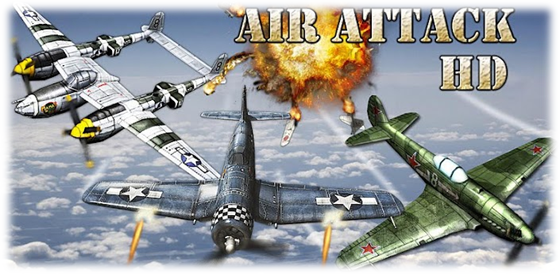 #16: Chess Free
If you play chess and want to improve your chess, then grab this game for free from the android market. Chess Free is the best free chess game on Android! And is currently the highest rated free chess game on Android.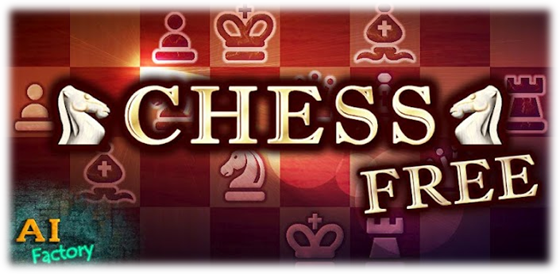 #17: Stick Cricket
The most popular cricket game and finally its now available on android. It's all about shot selection and timing but only a master can hit every ball for six. Choose your team and face the world's best bowlers as they try to get you out with some devious fast and spin deliveries.
#18: Pool Master Pro
If you love playing pool, then grab this game on your android device, it is one of the best pool games available for free on android market.
#19: Defender
Defender is a game where monsters are attacking the castle, and you are the defender stopping monsters from attacking the castle. Game is interesting in the beginning but later becomes a little odd due to its power. However, it is a good game to pass the time.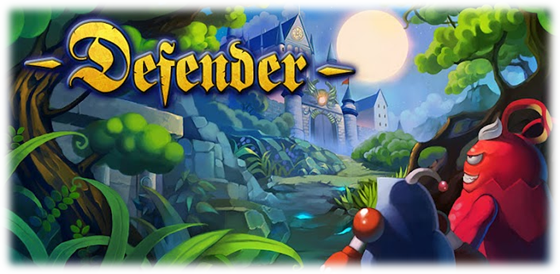 #20: Real Soccer 2012
A beautiful and nice soccer game for android phone and device. We tested few free soccer games but out of the rest, this game stands out as the best soccer game. Gameplay and Graphics of this game is good and with different game modes available to enjoy your soccer experience.