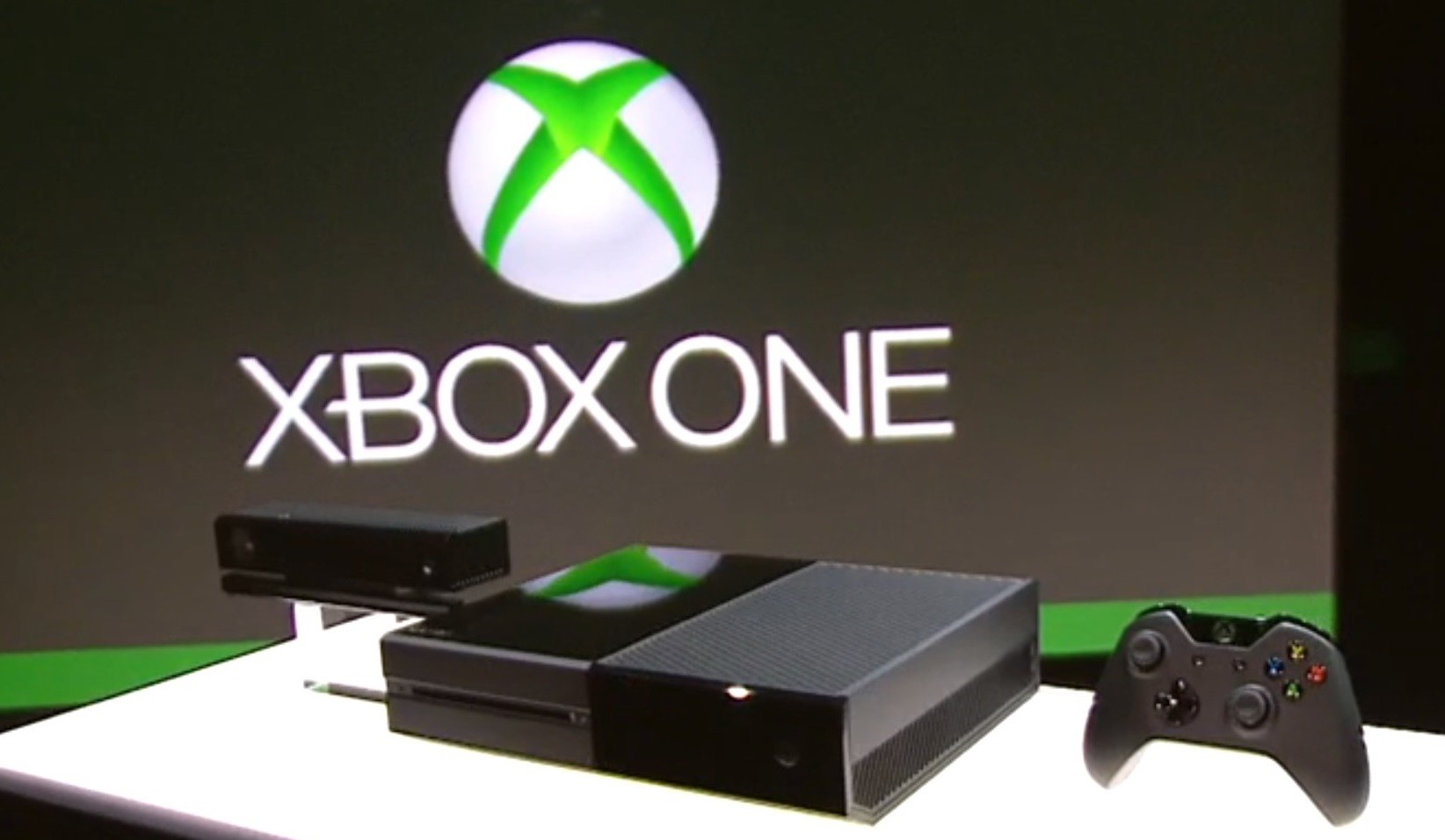 After a lot of speculations of Xbox release date, Microsoft had finally asserted Xbox's release date as 22nd November and was planning to unveil it publicly at stores worldwide. However, Microsoft's planning for Xbox One might have ruined, as a kid has uploaded Xbox One Unboxing video that unveils Xbox's console features before it could unveil it publicly on November 22nd. The lucky kid has some how got his hand on Xbox One Console and created a quick short unboxing video in 1080p that was uploaded on YouTube.
However, Microsoft has come to know about the video going viral on YouTube and has taken down the video from YouTube. Anyway, the video is currently available at DailyMotion.
It is still unclear that how the kid got his hands on the console; it is most likely believed that the parents could be an employee with Microsoft and have possibly given the console to its kid. The kid might have wanted to share it with his friends and perhaps created the unboxing video of the console.
Below is the video from DailyMotion which was created and uploaded by the kid on YouTube.