Change VLC media Player Skin
The First preference we generally give to VLC media player when it comes to playing movies or videos. I personally use VLC media player. It plays all media formats on your system, the only issue I had with VLC is its look. The default native look shows some basic buttons on the player and doesn't look cool and professional. Let see how we can get rid from this old native look of VLC media players.
How to Change VLC media Player Skin
1.) Go to VLC media Player site to download skins
2.) Once skins are downloaded, Copy those skins to the below directory. You will see default.vlt file in the skin sub folder of VLC
For Windows:
C:\Program Files\Videolan\VLC\skins
For Linux:
~/.local/share/vlc/skins2
Note: path can vary, unless you change the name of the VLC folder name.
3.) Now  Open VLC media player, Go to Tools option on the menu bar =>> Preference. In Preference Window, Select "Use Custom Skin" and Click on Save. You will need to restart VLC for the changes to take effect.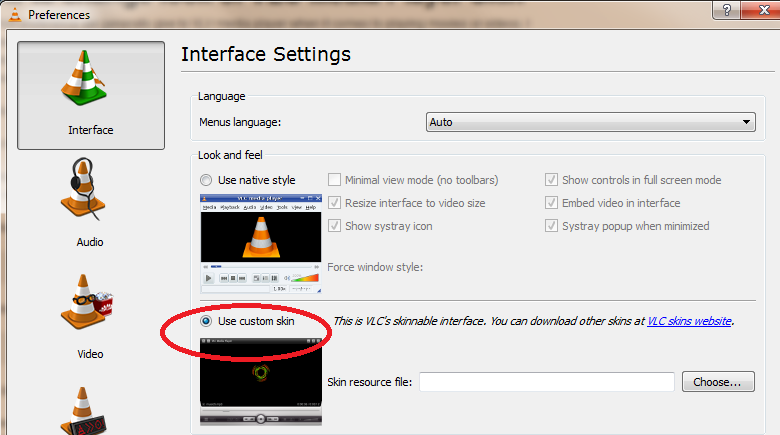 4.) Finally, we are seeing some different skin on VLC. This skin is not the same skin which you have downloaded from the website. It's showing the default skin which comes with VLC.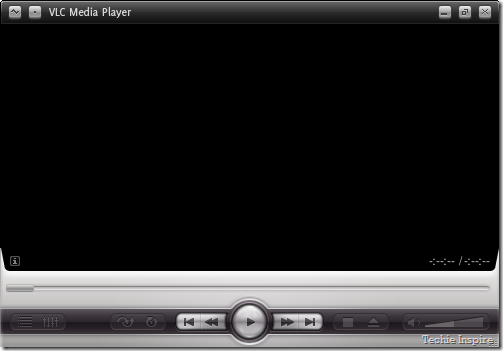 Right Click on VLC player, Go to Interface >> Select Skin and choose skin which you would like to use, you will see all the downloaded skins show up on the list.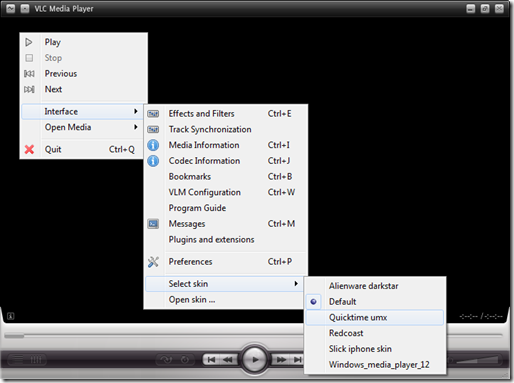 Now enjoy watching movie on VLC with new Skin.
Note: We observed some issue with VLC using few skins. However, most of the skins are working well and found no issue. I personally found "eDark Vlc" a good skin to use. This was a guide to change VLC media player skin. You can create your own skin using VLC skin editor.