Update: Yahoo Messenger has been discontinued and shut down its service completely.
Are you having more than one Yahoo id, and at the same time, do you want to log in with multiple ids on Yahoo's messenger?
Well, friends, this is possible without any software or any patch.
Now you can log in to your Yahoo ids in Yahoo's messenger with a multi-user facility.
As you can see from the below picture, I have logged in to my two Yahoo ids on Yahoo messengers simultaneously and using it as multi-user Messenger. This multi-user login is not restricted to only two Yahoo IDs, but it's limitless.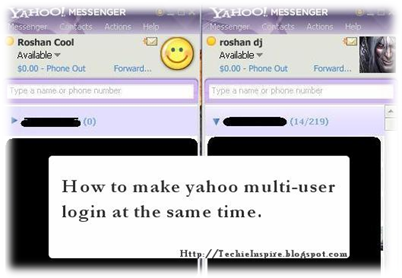 Follow the below simple Steps for multi-user login on Yahoo
Step 1: Open Registry Editor, Go to Start –> Run, Type regedit, and press Enter key.
Step 2: Navigate to HKEY_CURRENT_USER –> Software –> Yahoo –> pager –> Test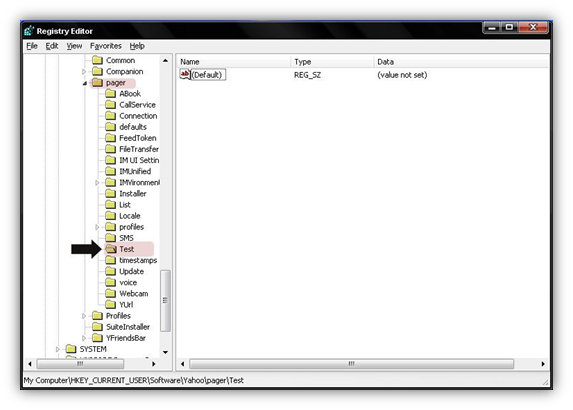 Step 3: On the right page, right-click and choose the new DWORD value (create a new DWORD Value).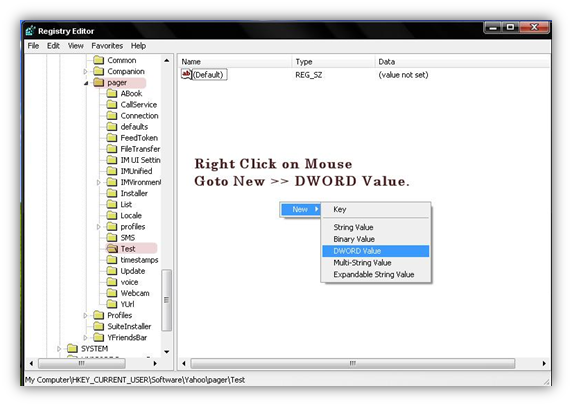 Step 4: Right Click on New value and select Rename and rename to Plural.

Step 5: Now, Double-Click on Plural, change Value data from 0 to 1, and change Base to Decimal. Now click on the OK button and close Regedit.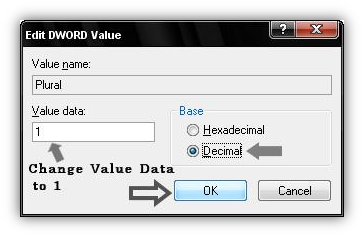 Now you have a multi-user login on Yahoo. When you click on Yahoo messenger.exe, It will show the Yahoo messenger window, and if you again click on Yahoo messenger.exe, It will show one more new messenger window.
Suppose you want to log in with three Yahoo IDs, then open Yahoo messenger three times to show three separate Yahoo messenger windows.
If you found the above Post Interesting, then subscribe to Techie Inspire.