One of our reader "Castero" had asked me "I live near a university which has a wireless Internet connection for their students. I have been struggling for a long time to connect my Desktop Computer System to their wireless connection so that I can have Internet connection". Therefore, I decided to write a dedicated article on this topic so that it would help people to connect their Desktop PC to any wireless WiFi network.
To make a connection to your near-by WiFi network, Following thing you should make sure:
1. Your Desktop system should have Wireless Network Adapter.
2. Your Desktop system should be in the range of network and should have permission to access the network by the hotspot owner.

If you are looking to connect your Desktop System to wireless network, you will need wireless network adapter.
What is Wireless Network Adapter?
As you connect Internet cable to Lan card to access the Internet through wired connection same way, wireless network card is used to connect and receive the wireless signals. Wireless network adapter is a hardware part which is connected to your Desktop Computer Tower, to receive wireless signals/data.
Today all most all laptops come with in-built wireless adapter hence it is very easy to connect to any wireless network from a laptop. Since, most desktop computer doesn't come with wireless network adapter, so it is required for you to buy a wireless network adapter so that you can connect to any wireless connection from your system.
Types of Network Adapter
There are two ways that you can choose from below to connect your PC to Wireless WiFi Connection.
1. ADD-In Card: This type of card is an internal card which is added inside the computer tower unit/computer chassis. This has a good reception capacity compared to USB Plug-in Wireless.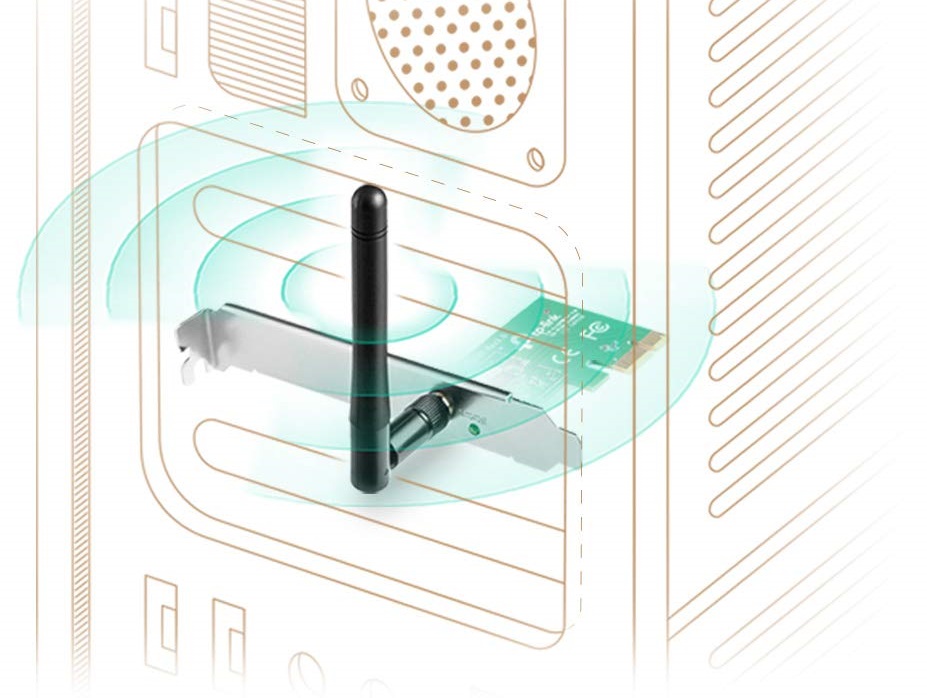 2. USB Plug-in: This Type of adapter is Plug and Use. Insert into any USB slot and you can connect to wireless network. This is considered to be easy and cheap option when compared with Add-In Card.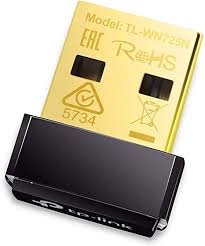 Before you embark to buy a new network adapter device for your desktop computer, I would also like to let you know that there is also another option that could opt in case you are planning to upgrade your PC. If you already have planned to upgrade your PC with a new motherboard, then its better you go for a motherboard with WiFi capability instead of buying a separate WiFi adapter.